Practical guides Allo-Déclaration Suisse
We have compiled a selection of guides and content to help you understand the taxation of cross-border commuters and residents in Switzerland and France. These guides deal with topics related to tax returns, tax certificates and everything you need to know about the taxation of certain categories of taxpayers.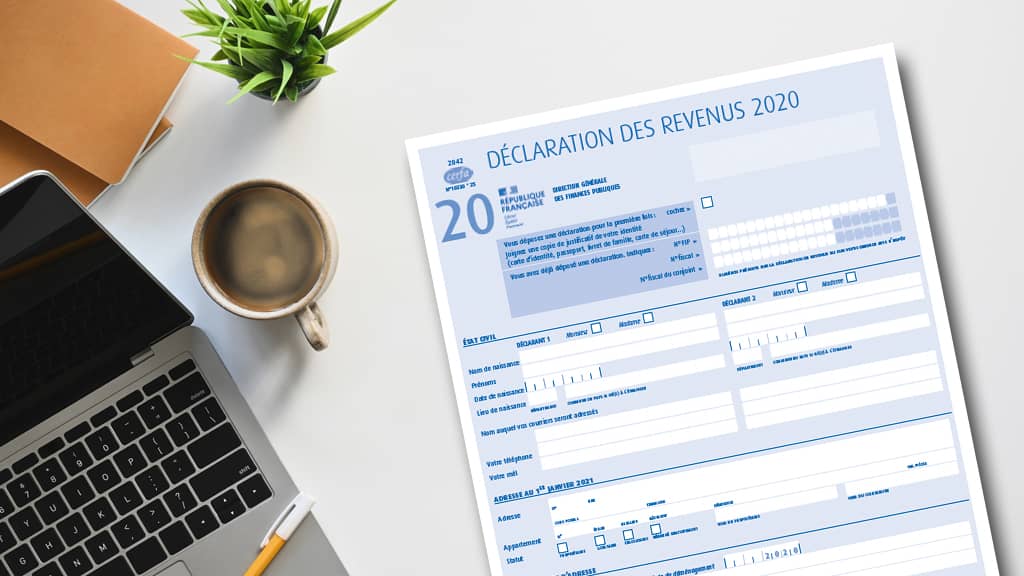 Taxes for cross-border workers in Switzerland
To understand everything about taxes for cross-border workers in Switzerland, with explanations about taxes in Switzerland and taxes in France.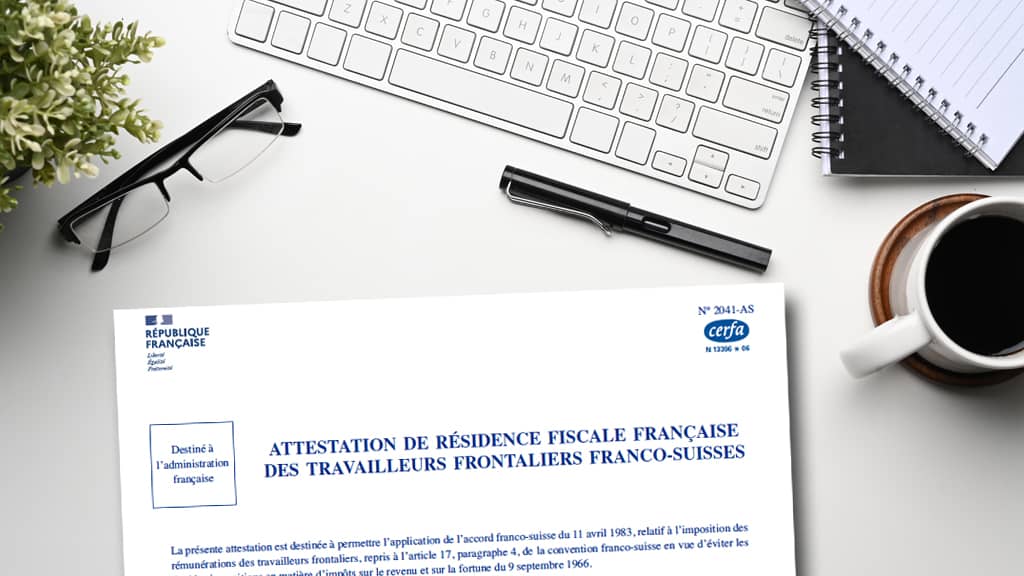 Tax residence certificate for cross-border workers
Cross-border commuters who work in certain cantons will have to download, complete and return a tax document called the "Attestation of Tax Residence" to avoid double taxation.
2041-AE certificate: overtime for cross-border workers
Download the 2041-AE certificate to benefit from overtime exemptions.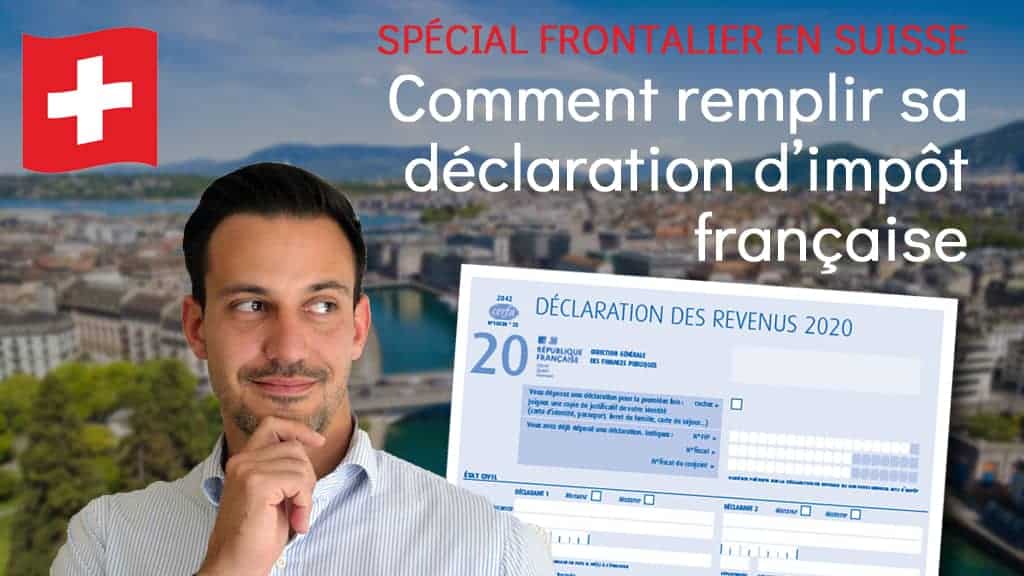 Tutorial: how to file your cross-border tax return in France
A tutorial that will guide cross-border taxpayers step by step to file their French tax return.