The tax and accounting services of Allo-Déclaration Suisse
We cover the full range of services offered by a fiduciary, whether you are a company or an individual.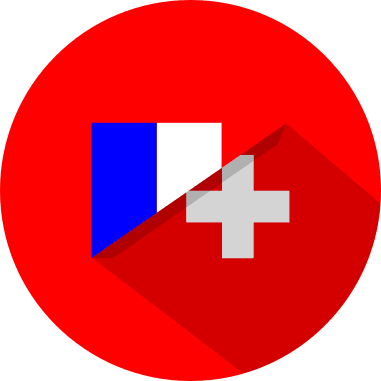 Cross-border workers
Request for rectification of withholding tax, French return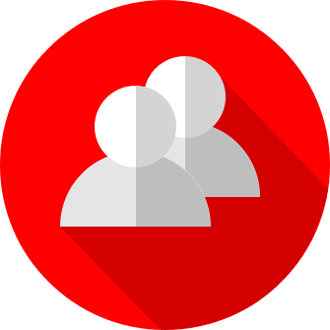 Individuals
Tax return, tax assessment, control of the tax notice...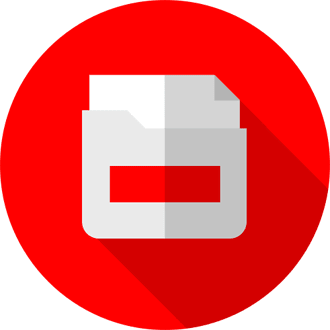 SMEs & Self-employed
Accounting, domiciliation, registration in the trade register...
Tax return French-speaking Switzerland
SWISS RESIDENTS
We prepare your tax return in all Swiss cantons on your behalf and optimise your tax situation.
Request for withholding tax adjustment
CROSS-BORDER WORKERS AND SWISS RESIDENTS SUBJECT TO WITHHOLDING TAX
Whether you are a cross-border worker (G permit) or a resident subject to withholding tax, we will carry out the rectification request on your behalf and enable you to recover overpaid withholding tax amounts.
French tax return for cross-border workers
CROSS-BORDER WORKERS
Whatever your situation and its complexity, we will do the tax return for you in France and enable you to optimise your taxation as a cross-border commuter.
Geneva quasi-resident tax return
CROSS-BORDER WORKERS AND B AND L PERMITS IN THE CANTON OF GENEVA
Our tax experts will help you find out if you are eligible for quasi-resident status and if this status is more interesting for you.
Why use the services of the experts at Allo-Déclaration Suisse?
We are familiar with the Swiss and French tax systems and are able to offer cross-border, resident and SME clients tax services for both countries.
We have adapted our pricing to make it accessible to as many people as possible, so that tax optimisation can benefit a maximum number of taxpayers.
Our staff members are all trained and qualified accountants or tax specialists. They are also regularly in training.
Established in Geneva and in the French-speaking part of Switzerland for several years, we are perfectly familiar with the cross-border issues and problems of the region.
By using a professional, you considerably reduce the risk of error, which in tax matters can be costly.
For some of our services, we ensure a fiscal follow-up with the Swiss and French administrations concerned, which avoids you to manage the administrative aspect of the declaration or the procedures.
Do you need help? Do you want to exchange with us?
Contact us, leave us your details, tell us what you are looking for and we will call you back within 24 hours!