You benefit from the best optimisations in terms of tax deductions
You the risk of error in your tax return and avoid potentially significant financial consequences
Possibility of drawing up the French tax return directly on your space (online declaration)
Do you have to file a tax return in France if you are a cross-border worker?
As a cross-border worker living in France you are obliged to file an income tax return with the French tax authorities;
Whether or not you are taxed at source in your canton of employment, the declaration remains mandatory;
Depending on your situation, you may or may not have to pay tax in France;
There is a double taxation agreement between Switzerland and France which prevents a taxpayer from paying taxes in Switzerland and France on the same income;
Do you want to optimise your tax return?
Contact us, leave us your details and we will call you back within 24 hours to discuss!
Tax return in France for cross-border commuters: details of the service
The 2020 French income tax return package for cross-border commuters includes the following services:
Monitoring of the tax situation and suggestions for reducing the tax burden or tax risks;
Establishment of tax claims, with the client's agreement;
Response to requests for information from tax authorities ;
Tax interview in our offices, by video or telephone
Preparation of the tax return on the basis of the documents provided;
Delivery of the provisional tax notice for your personal file and delivery of the original documents;
Verification of French tax notices and requests for information within the legal time limit for filing a claim, if any;
A personalised tax questionnaire is sent to you at the beginning of January to help you prepare the tax documents we need;
Rates for the French tax return service for cross-border workers
All prices are in CHF and include VAT
Tax interview for information or optimisation
170.-
170.-
For each person in the couple with property income
30.-
30.-
Société Civile immobilière (SCI)
500.-
500.-
How the cross-border tax return service works
How to file your French income tax return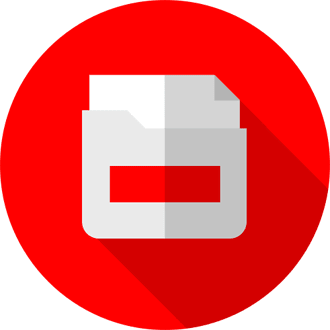 Gather the documents in the ad hoc checklist
Make an appointment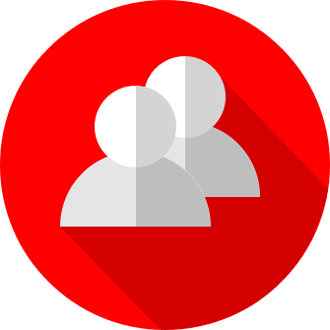 Delivery of the tax return package online and payment on the spot
FAQ - French cross-border income tax return 2020
If you still have questions about our French tax return service for cross-border commuters and Swiss residents, you will find some answers here. Do not hesitate to contact us if you need more information.