We accurately calculate your eligibility for quasi-resident status in the canton of Geneva
We optimise your tax return so that you can benefit from the best tax conditions
We compare your tax situation with and without eligibility for quasi-resident status to ensure the best option
What is quasi-resident status?
Taxpayers taxed at source ( cross-border workers and B permit holders) can, since the decision of the Federal Court of 26 January 2010, request the inclusion of effective expenses in the calculation of their taxes provided that 90% of the household income comes from Switzerland.
Since 1 January 2017, following a ruling of the Swiss Constitutional Chamber of the Court of Justice, the amount of deductions related to quasi-resident status has been reduced. The cantonal limit on the deduction of travel expenses is now set at CHF 500.
Despite this limitation, the quasi-resident status remains potentially interesting for the taxpayers concerned. But beware, it must be checked every year.
Having quasi-resident status does not mean that it is more attractive for the persons concerned. Again, it is essential to have a professional check.
Want more information on quasi-resident status? Please contact us!
Contact us, leave us your details, tell us what you are looking for and we will call you back within 24 hours!
For whom is quasi-resident status interesting?
For taxpayers who have taken out home loans and have high loan interest/death benefits
For taxpayers who have carried out major renovation work on their properties located in France or in other countries
For taxpayers with significant medical expenses and/or health insurance premiums and/or disability costs
But also for taxpayers who have made :
Payment of contributions to a life insurance policy in Switzerland (3rd pillar B) or abroad
A maintenance payment to an adult child who is a student or to a person in your family who is in need
A donation to Swiss associations
A payment of contributions to a Swiss political party
...
Quasi-resident status: content of the service
The tax return package includes the following services:
Tax interview in our offices, by video or telephone
Preparation of the tax return on the basis of the documents provided
Obtaining a deadline from the competent tax authorities to file the declaration
An accurate estimate of your tax liability
Election of domicile for the receipt of all tax correspondence
Establishment of tax claims, with the client's agreement;
Monitoring of the tax situation and suggestions for reducing the tax burden or tax risks;
Response to requests for information from tax authorities ;
Delivery of a copy of the double-sided tax return for your personal file and delivery of the original documents
Verification of tax slips within the legal deadline for filing a claim
A personalised tax questionnaire is sent to you at the beginning of January to help you prepare the tax documents we need
Rates for the quasi-resident tax return service
All prices are in CHF and include VAT
Declaration married couple
300.-
300.-
Tax interview for information or optimisation
170.-
170.-
Complaint about a tax notice*
10%
* 10% of the tax refunded but at least CHF 120.-
10%
Assessment of quasi-resident status
95.-
95.-
How the tax return service works for the quasi-resident declaration
How to prepare your tax return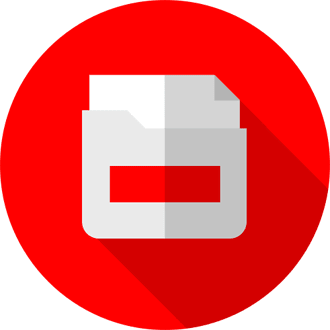 Gather the documents in the ad hoc checklist
Make an appointment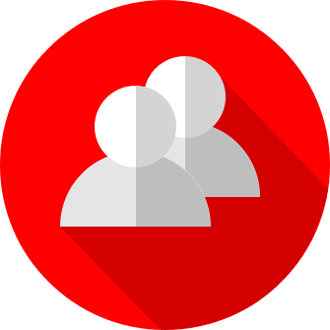 Delivery of the tax return package online and payment on the spot