You benefit from the best optimisations in terms of tax deductions
You have the assurance that the rectification request will be carried out on time
We providethe tax authorities with all the necessary information and documents
Why make a withholding tax adjustment?
By being taxed at source, the cantonal tax administration applies to cross-border workers and holders of a B permit a scale that only partially takes into account the real situation of the taxpayer;
Apart from a few rare cases, the situation of the person who is taxed at source does not correspond to the withholding tax factors, which implies that most withholding taxpayers pay too much tax;
Certain expenses can also be deducted;
As a result, making a tax adjustment makes it possible to readjust the tax actually due and the tax paid at source;
Do you want to reclaim some of your source tax?
Contact us, leave us your details and we will get back to you!
The request for a source tax adjustment in detail
The source tax adjustment package includes the following services:
Tax interview in our offices, by video or telephone
An accurate estimate of the tax refund to be received or the additional tax to be paid from the source tax office
Submission of the original withholding tax adjustment form by hand to the withholding tax department with acknowledgement of receipt (FTA stamp)
A copy of the Geneva source tax adjustment for your file
Processing of any enquiries received from the source tax department
Verification of the source tax slip within 30 days of receipt
A personalised questionnaire that we send you at the beginning of the year to help you prepare the documents for your source tax adjustment for the following year
Rates for the source tax rectification service
All prices are in CHF and include VAT
Declaration single / married (Geneva)
130.-
130.-
Single / married declaration (other cantons)
150.-
150.-
Review of the source tax adjustment
90.-
90.-
Online adjustment of the collection scale C
65.-
65.-
Tax interview for information or optimisation
170.-
170.-
Complaint about a tax notice*
10%
* 10% of the tax refunded
10%
How the source tax adjustment service works
How to prepare your withholding tax adjustment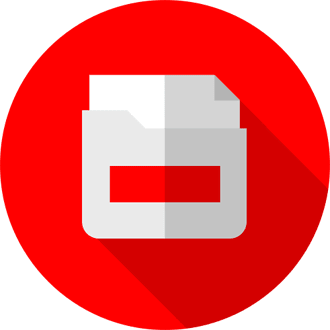 Gather the documents in the ad hoc checklist
Make an appointment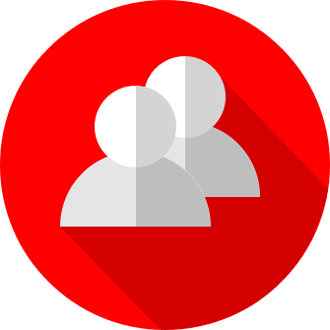 Source tax rectification delivered by hand or via e-demarche to the source tax department, payment on the spot
FAQ
If you still have questions about the source tax adjustment request, you will find some answers here. Do not hesitate to contact us for more information.