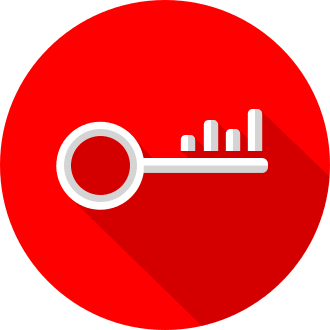 Accessible tax service
Benefit from the best value for money for your tax returns and procedures. Allo-Declaration Suisse offers one of the most affordable tax services on the market.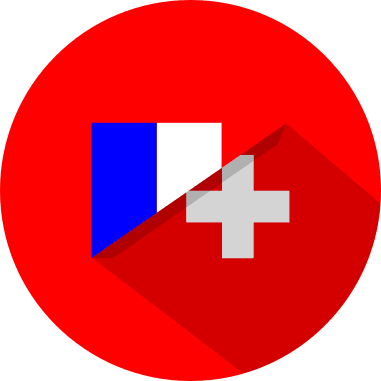 Cross-border taxation
We have a thorough knowledge of Swiss, French and cross-border taxation. With the experts at Allo-Déclaration Suisse, your procedures are perfectly mastered.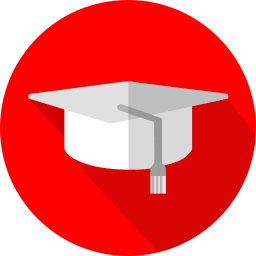 Skilled team
Our staff have both the experience and the tax and accounting qualifications to respond effectively to each tax situation.
About Allo-Déclaration Suisse
Active in French-speaking Switzerland and France in the field of individual and corporate taxation, Allo-Déclaration Suisse aims to make taxation accessible to all and for all by offering its clients an affordable service based on quality and responsiveness in order to meet the ever-increasing demand.
With a dynamic team of tax specialists, Allo-Déclaration Suisse responds to the tax problems of Swiss taxpayers (all cantons are covered, in particular Geneva, Vaud and Valais) and of cross-border and French taxpayers.
Our tax and accounting services
Discover our range of services for cross-border commuters, individuals and SMEs
Our team of qualified tax specialists and chartered accountants
We put our expertise at your service
Romain Clapier
Chartered Accountant
ASR certified auditor no. 111407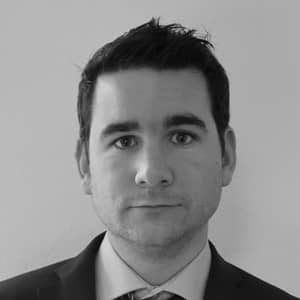 Guillaume CHILTZ
Accounting and Financial Management (DCG)